DUE TO THE GOVERNMENT LOCK DOWN BIG DAN'S AIRGUNS WILL BE
CLOSED UNTIL FURTHER NOTICE.
WE APOLOGISE FOR ANY INCONVENIENCES.
THANKS AND STAY SAFE!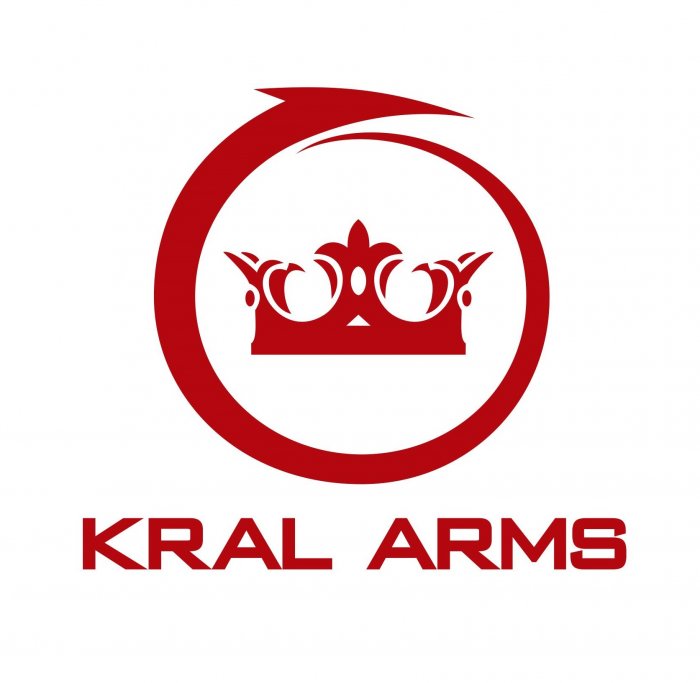 KRAL DEVIL
A dependable rifle with a ton of power and tremendous accuracy, the Kral devil is proof that you don't need to spend a fortune to get a solid workhorse that excels in all shooting disciplines. With a multitude of different variants of the Devil available there's bound to be a Devil to suit your tastes.
The Kral Devil comes with a two stage adjustable trigger for superior accuracy and shot to shot consistency, a full set of adjustable iron sights are also mounted atop the rifle which will keep traditional springer shooters happy. That being said the Devil also comes with a scope and mounts for longer ranged shooting and hunting.
The Devil is available in multiple different styles including: Arboreal, Champion synthetic (w/adjustable stock), Champion synthetic (w/silencer), Carbon, Walnut and Duckblind.
Whether you'll be shooting small pests or targets, the Devil is ready to send them to their maker!
Spec Sheet,
.177 & .22 calibres available, Spring powered break barrel rifle, Full power, Adjustable iron sights,
Barrel shroud/Cocking aid, Silencer (Champion silenced only) Adjustable cheekpiece (Champion adjustable stock only),
Two stage trigger, Manual safety, Scope and mounts included.
Devil Synthetic adjustable stock £165
Devil Champion Silenced £165
Devil Arboreal £165
Devil Walnut £170
Devil Carbon Fibre £165
Devil Camo £170
All rifles come with a complimentary free tin of pellets to get you going. If you have any questions or would like to purchase then please get in touch with us via our "contact us" section. RFD transfers available.