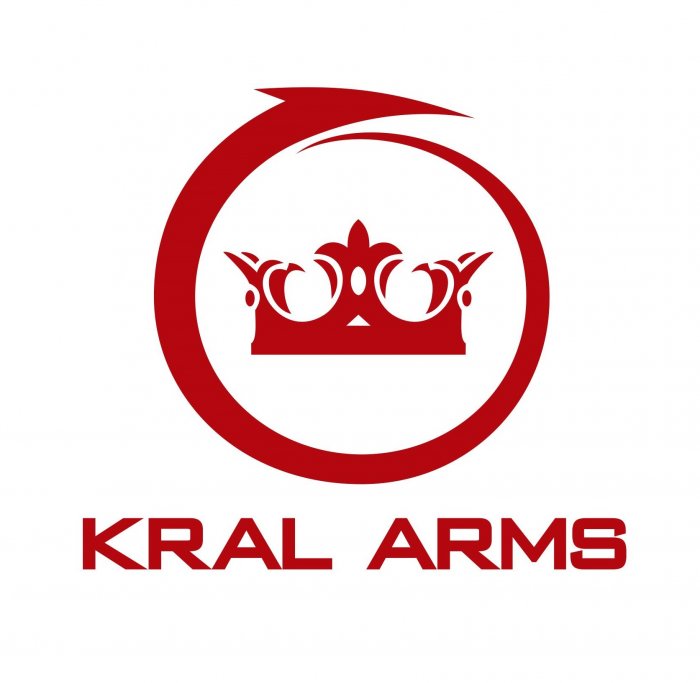 An absolutely stunningly built rifle with an entry level price tag, the puncher is a truly superb PCP that is more than ready for either pinpoint precision target shooting or braving harsh hunting environments.
Regarding features the Puncher is a class leader, the Puncher does not only come with a two stage adjustable trigger, two magazines, a sidelever operated action for easier shooting when prone an ambidextrous stock and a threaded barrel as standard.But also two things that makes the puncher truly stand apart from the rest.
First off the stock itself is actually a lovely piece of Turkish Walnut instead of the usual beech that you'll find on rifles in this price point, making the Puncher truly eye catching. The other fantastic feature is the adjustable power dial which in our opinion is an absolute godsend especially for hunters. The main reason we like this is that out of experience there are times when hunting on a permission where there is a risk to potential collateral damage in the case of overpenetration especially at closer ranges. Thanks to the power adjuster however this will be a thing of the past.
The Puncher is also incredibly easy to use, being a PCP the rifle is completely recoiless meaning that even inexperienced shooters will be capable of getting off extremely accurate shots.
The Puncher is a brilliantly well made bit of kit that will make a truly excellent target rifle and will truly shine in the role of a pest controller.
The Big Dan's Package deal comes with a black Kral silencer, Konus LZ-30 3-12X56 scope, mounts, black Swiss Arms rifle bag and a free tin of Crosman Premium Ultra Magnum pellets.
Spec sheet.
.177, .22 and .25 calibres available, Threaded barrel for silencer, Walnut stock, two stage adjustable trigger,
Power adjuster:full power-restricted power, Multi-shot, Two magazines as standard, sidelever action,
Ambidextrous, Shot count:120 (.177) 140 (.22) 100 (.25).
Big Dan's Package price:£580.
Order in only.
The rifle will be tested upon arrival with the results being sent to you for your approval, the scope can also be fitted and Zeroed if requested. Contact us for more information!