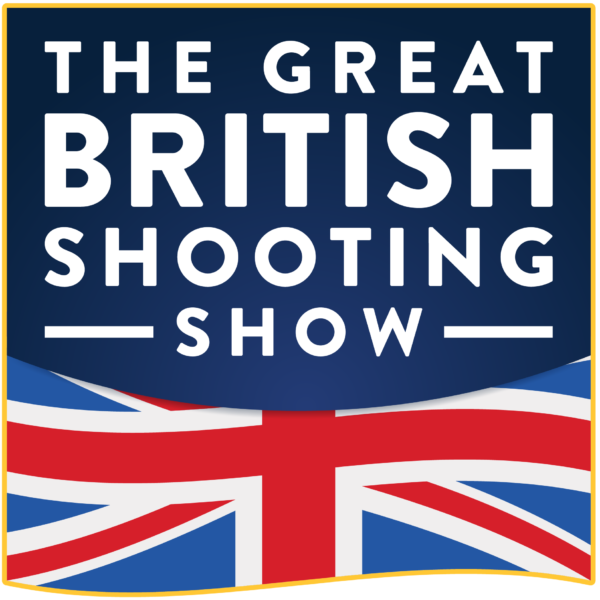 That time of the year will soon be upon us once again!
A time when lovers of all things fieldsports related can get together and see this year's latest and greatest products from your favourite companies and manufacturers. Essentially it's a bit like Christmas for shooters and beaters alike except at the British Shooting show you've actually got a chance of getting something that you'll actually like!
The full exhibitor list can be found here:
The Great British Shooting Show will be on from February the 14-16th at the NEC in Birmingham.
You can purchase tickets to the show here!
NEW RIFLES HAVE JUST BEEN ADDED TO OUR KRAL RANGE INCLUDING THE
LONG AWAITED KRAL KNIGHT! CHECK OUT OUR KRAL SECTION
FOR MORE!

New Package deals available!
Visit our "AIR RIFLE DEALS" section for more!
Welcome to Big Dan's Airguns and accessories store!
Whether you're into pest control, target shooting or simply plinking in the back garden, Big Dan's has something for everyone. Feel free to browse our selection of Air Rifles, Pellets, Targets and shooting accessories. Also please make sure to read our "Air Rifle Safety" page before making any rifle related purchases.
Due to the VCR act of 2006 I'm afraid that we cannot post any Air Rifles. However if you are interested in any Air Rifles then please get in touch via our "contact" section so we can arrange for personal delivery to your door (please note that proof of ID will be required), RFD transfers or if you would like to come to our premises we can set up an outside range so you can try before you buy. (Appointment required for personal viewing)
Every one of our rifles and pistols are tested upon arrival and we're more than happy to share the chronograph report so you can see exactly what you're getting. Here at Big Dan's we like to be as thorough as possible to make sure that we can set you up with the perfect tool for the job. By request we can also have the chronograph on site so you can test the rifle and see the live results for yourself.
We plan on making our website as community driven as possible, so if you have any suggestions as to how we can improve our services then please make sure to get in touch through our "contact us" page.
Thanks for visiting our store and I wish you plenty for the pot, high scores and happy shooting.
Dan,