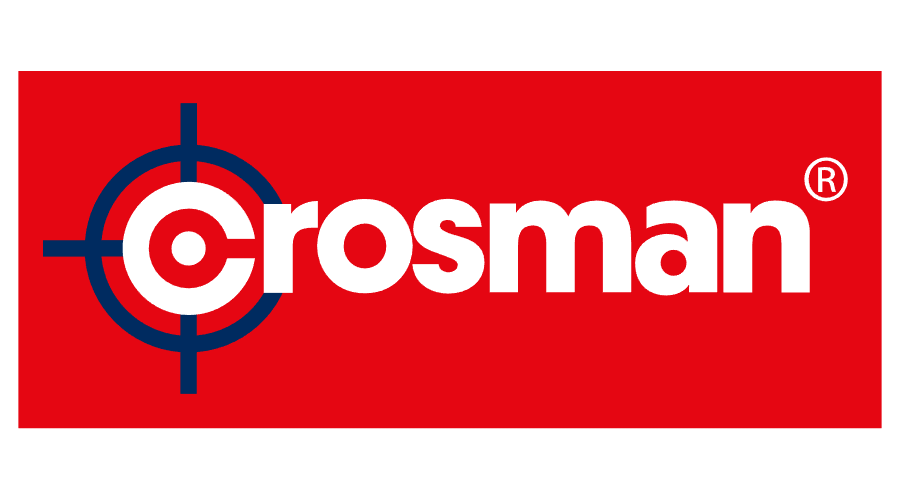 CROSMAN SPRING POWERED AIRGUNS

Crosman Phantom
An accurate and tough break barrel springer that's just as capable down the local range as it is at dispatching vermin around the farm.
The Phantom isn't just a basic rifle neither, the rifle comes with a two stage adjustable trigger which can be suited for each individual shooter's preference and the rifle has also been outfitted with micro adjustable fibre optic sights for better accuracy during low light conditions.
The synthetic stock is not just tough but is also incredibly ergonomic. The grip has been finished with studs/stippling which extends to the forestock for added traction in poor weather conditions and the shaping of the grip allows for an incredibly comfortable hold.
A 4x32 Centre-point scope has also been included for better accuracy at range and we'll be including a free tin of pellets so you're ready to get shooting right away.
Overall the Phantom is a rugged and accurate full powered rifle that's ready to get to work!
SPEC SHEET
.22 calibre only, Length: 44.7 inches, Weight: 6lbs, Spring powered,
Break barrel action, Two stage adjustable trigger, Synthetic stock,
Manual safety, 4x32 scope and mounts included.
£135, Contact us for more information and purchasing. All rifles are tested before transfer/collection for added peace of mind.