USED AIR RIFLES
The air rifles on show are used and will be in stock at Big Dan's, some air rifles will also be advertised on behalf of our customers however Big Dan's cannot be held responsible for any disputes regarding air rifles advertised on behalf of the customer.
Each air rifle advertised on our own behalf will be fully tested and leak checked with the chronograph test report included with the pictures of the rifle. With an appointment you're welcome to come down and try any used air rifle before a potential purchase.
If you'd like to advertise an air rifle through Big Dan's get in touch with us via our "Contact us" section and we'll see if we can lend a hand.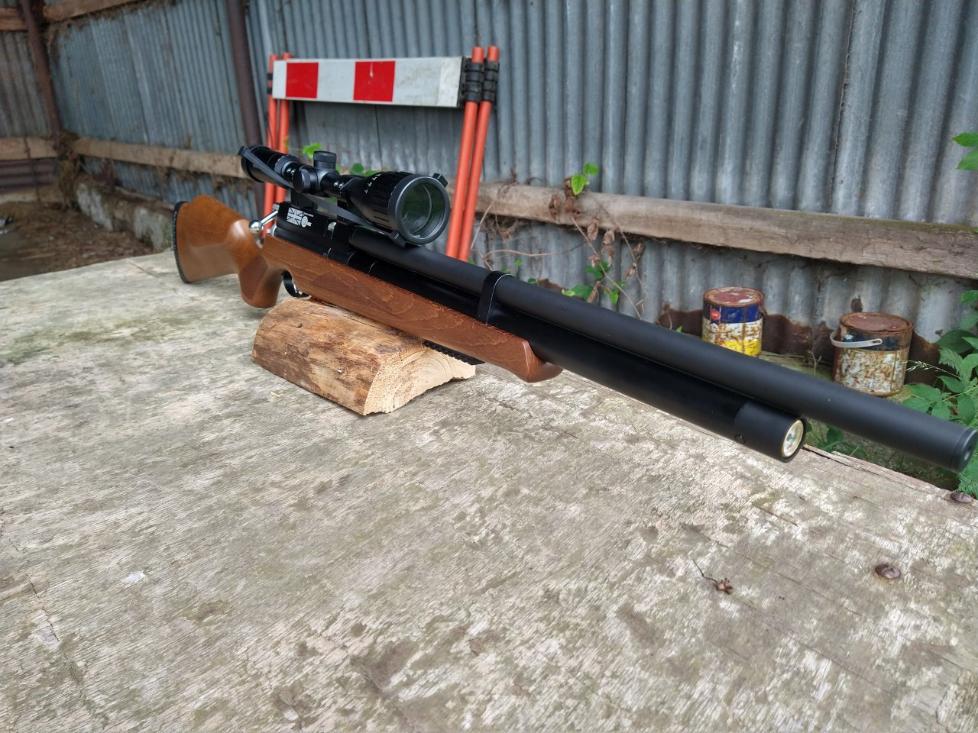 ARTEMIS M22 .177
The M22 is in excellent condition with no marks, scratches or dents to the metalwork nor woodwork.
The rifle comes with a Hawke scope, rifle slip and original magazine/single shot tray.
The M22's make incredibly accurate target rifles but are also fantastic for hunting due to them being full power and quiet thanks to the baffled shroud. For those interested in tuning the rifle the M22 is fitted with separate regulator and air pressure gauges making tinkering much less of a guessing game especially where regulator pressures are concerned.
The M22 is a great rifle that has been priced to make it accessible to even those on the strictest budget.
£280. Contact us for purchasing or more information, RFD transfers available.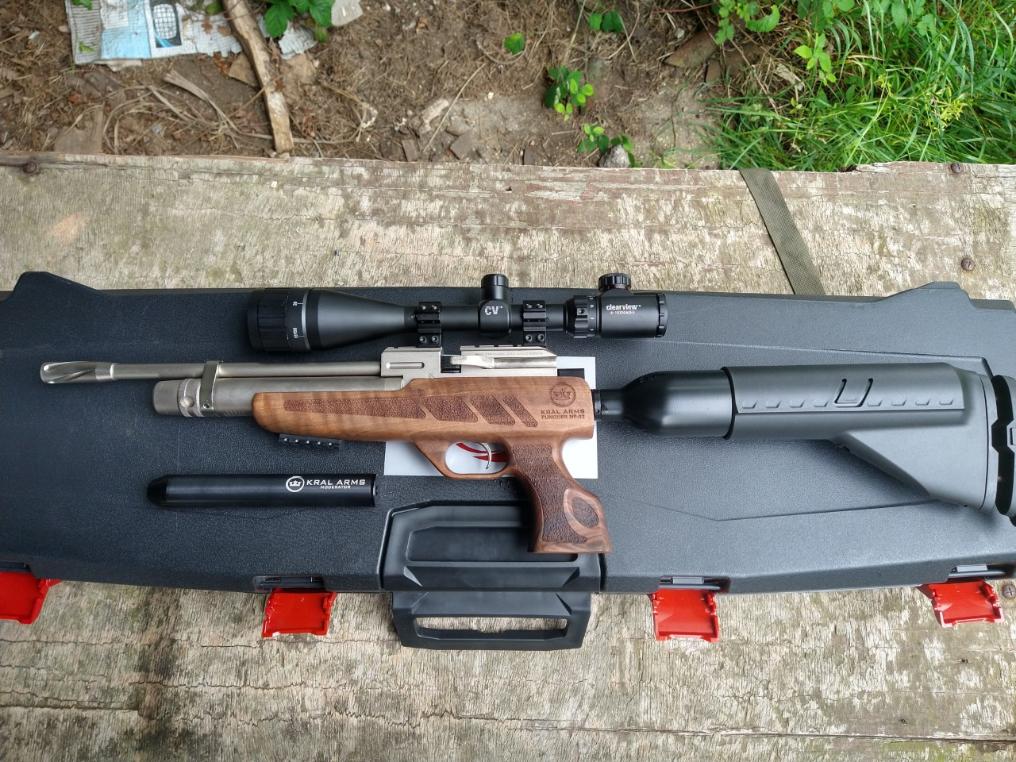 KRAL NP02 MARINE .22
This little Marine NP02 is in excellent condition with no major marks, dings nor dents to the woodwork nor to the action.
This little NP comes with a Kral silencer, Milbro Clearview scope, two mags, single shot tray and hard case.
One of the best little hunters on the market, the NP02 is fitted as standard with a power adjuster which is fantastic especially if you have to dispatch vermin indoors.
£290, Contact us for purchasing and more information. RFD transfers available!