DUE TO THE GOVERNMENT LOCK DOWN BIG DAN'S AIRGUNS WILL BE
CLOSED UNTIL FURTHER NOTICE.
WE APOLOGISE FOR ANY INCONVENIENCES.
THANKS AND STAY SAFE!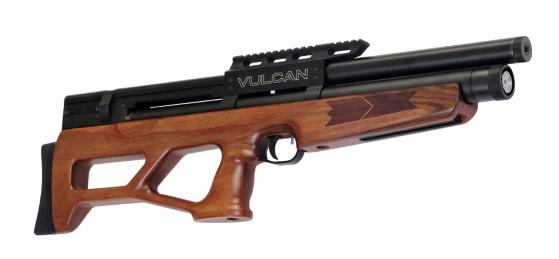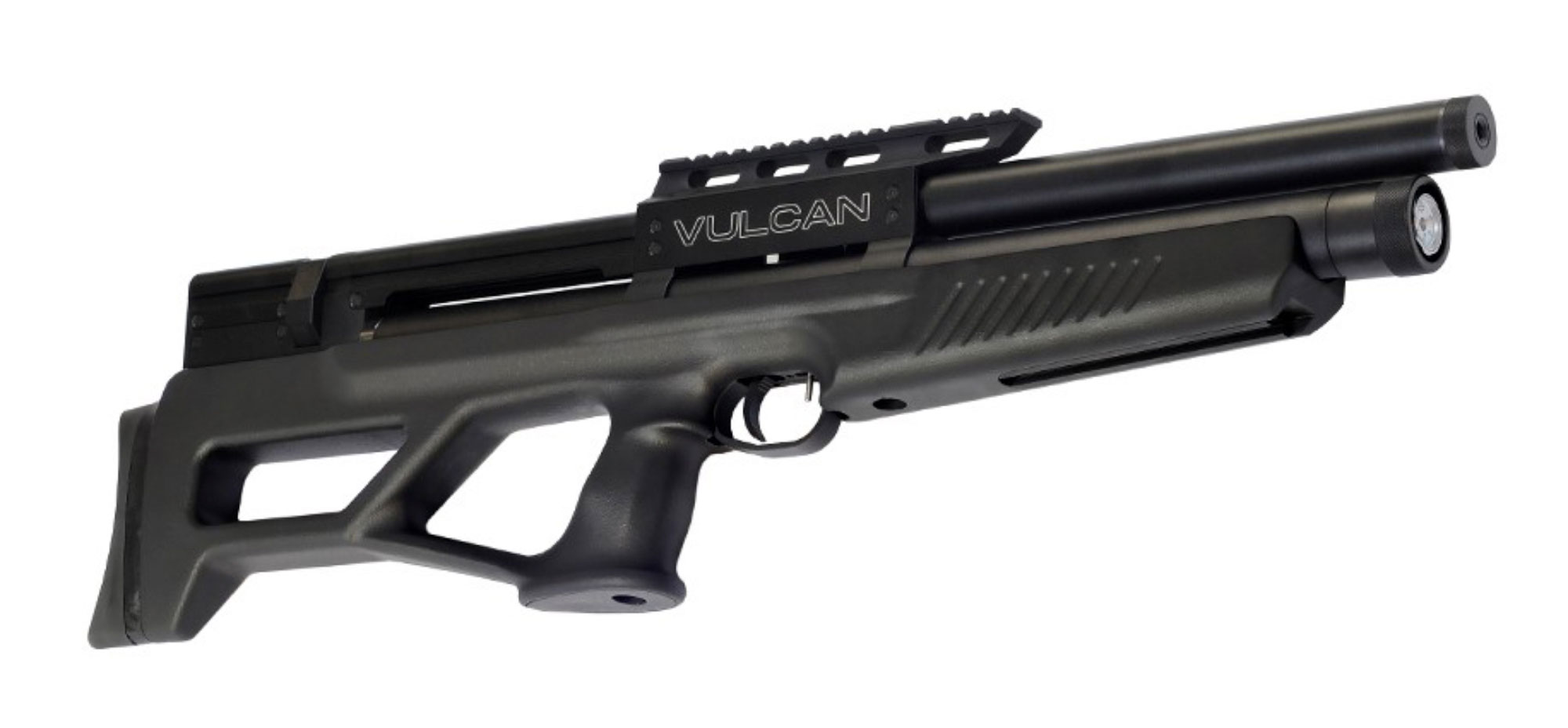 The Vulcan Bullpup from AGT encompasses all the desirable qualities of a full size rifle, but all housed within a smaller, lighter and more manouverable package. The Vulcan has been AGT's flagship rifle for many years and has steadily built a reputation of being one of the most reliable and precise rifles ever to set foot in the Pre Charge Pneumatic market place.
This rifle features a cold hammer forged barrel made by CZ that ensures the highest possible shot to shot consistency and makes the Vulcan such a fantastic rifle that maximises shot to shot consistency with exceptional match winning potential. The rifle comes equipped with a 13 shot magazine and the bolt can be easily moved from the left to the right hand side making the rifle fully ambidextrous.
Available in a variety of calibres and stock options.
Comes with a two year warranty.
Walnut £1350. Synthetic £1250. Contact us for more information and an appointment to view/test the rifle!